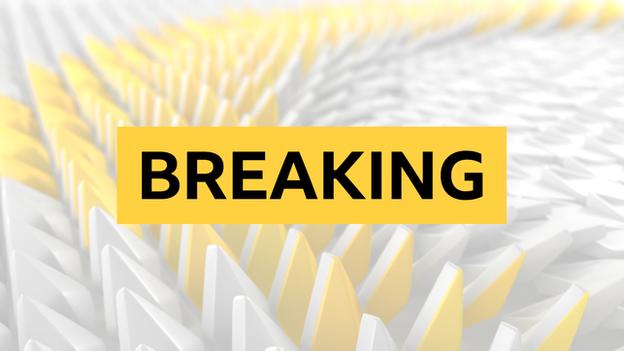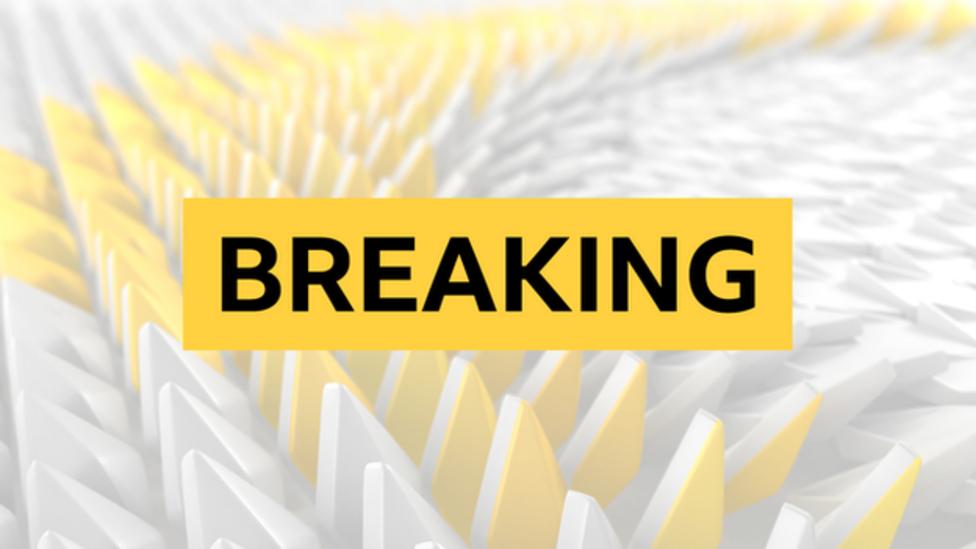 The United States have regained the Ryder Cup and are set to end up beating Europe by a record score at Whistling Straits in Wisconsin.
Open champion Collin Morikawa claimed the winning half point in the fifth of Sunday's 12 singles matches as the home side reached 14½ points.
Rory McIlroy beat Xander Schauffele in the top match to earn his first point.
But big victories for Patrick Cantlay, Scottie Scheffler and Bryson DeChambeau followed soon after amid a carnival atmosphere at Whistling Straits.
There are still several matches to be completed, with the US on course to eclipse the record 18½-9½ victories twice enjoyed by Europe and once by the Americans.
More to follow.